About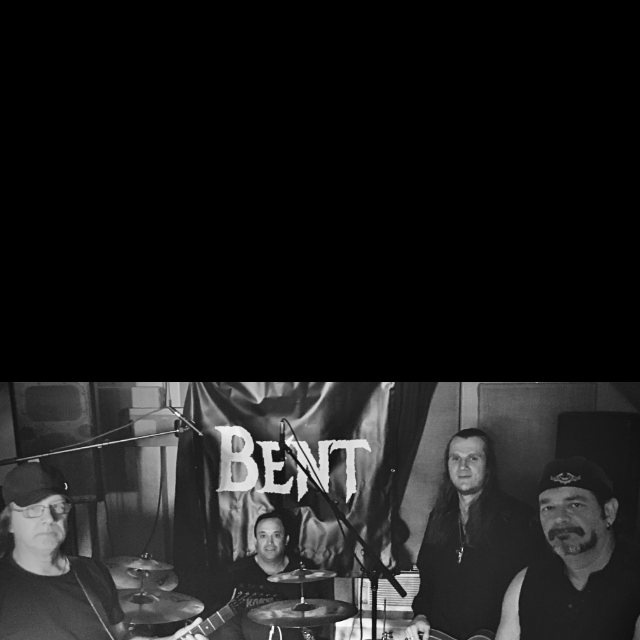 BENT
Bent is comprised of four extremely talented and dedicated musicians. With their diversified musical backgrounds, these four talented musicians have honed their skills that the whole is greater than the sum of their parts. With their love and passion for performing, they put on a fun and exciting show for the audience to enjoy. BENT enjoys playing tunes from past to present for everyone to dance and sing along to.  BENT will fill your evening with an excellent time of fun and dancing to remember.  Please check back frequently for updates, new information and upcoming show dates for BENT.
Check Bent band out on Facebook BENT BAND@bentbandob
Latest Track
Bent rocking out to some KWS.
BENT band will be rocking at Spit Fire's Bar and Grill Sat July 24 come out and party with us